hi you lovely Our Reflection readers!
i'm so excited to be here today.
first, let me introduce myself!
the name's kylie and i carry my camera everywhere.
i then named a blog after it.
yep -
k&camera
is the name!
i'm a self taught photographer and camera junkie.
i bought my first DSLR when i was 15 and broke.
i can remember that day like it was yesterday.
i walked into rockbrook camera in omaha, nebraska, and said,
"i'd like to buy that DSLR."
the worker looked at me as if i was supposed to be in school.
or day care.
or something.
apparently they didn't get a whole lot of 15-probably-looks-like-a-10-year-old girls.
i was heading over to europe with my cousin who's about 3 months younger than me.
i wanted a camera.
i wanted a NICE camera.
i wanted to be able to document this once-in-a-lifetime trip!
(ps - what mother let's their 15 year old daughter go to europe basically by herself? - yeah i don't know the answer to that question)
so, sure enough, he brought out a Nikon box with my brand new stinkin' camera in it.
i wrote that check - painfully - and walked out the door a new person.
a photographer.
i decided that day that i was going to get good at this picture-takin'-stuff.
five years later, i still have that same old camera - she needs an update! :/
she's still kickin' and i'm still kickin' it old school with my D40.
come visit me
HERE
, i'd love to chat with you!!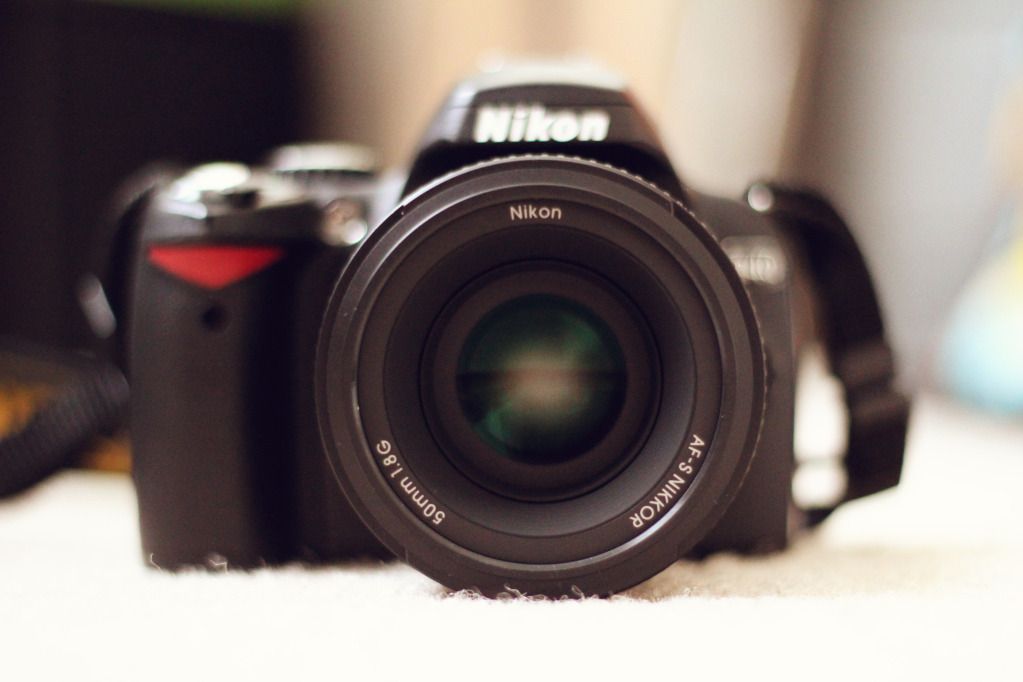 anyway, let's get to the good stuff:
i'm giving away a rockin' prize today to one of you lucky readers!!
eeeeeeeeek!!!! how excited are you???
here's the goods:
yep, one reader will recieve 3 custom designed buttons for their blog or shop AND a medium ad space on my bloggy for the month of august!
alright, so go do your happy dance and then sit back down and enter this shhhha-weeeeet giveaway.
:)
xoxo - kylie
a Rafflecopter giveaway