Hi! My name is Casey Wiegand, I am a freelance artist, wife and mama. I also own an art studio for kiddos in Dallas! I love painting and sharing our life through
my blog
...where you can expect pieces of my perspective on life, faith, kids, loss, marriage, with touches of art, creative inspiration, projects and things I love along the way.
Finding your style as a mama: know yourself. Expressing yourself through your style is a way that you can tap into a range of who you are. Your tastes, likes, interests, personality and channeling that all into the way you dress. Don't be afraid to express style through uniqueness and individuality.


Make a board on pinterest. Pinterest is fabulous for seeking style inspiration. Sometimes it helps to just see your outfits planned out in visual form and then making those a reality when you walk in your closet! I have an inspiration board called style where I pin outfits and looks that I would love to recreate.
Feeling comfortable in front of the lens: take your photos with someone you feel comfortable with! Both my husband & my friend, Kristen make me feel comfortable to be silly sometimes...they also can be honest when something isn't working. Another great tip is finding angles & poses that you feel pretty in. If you have 2 or 3 "go to" angles or poses then you will be set!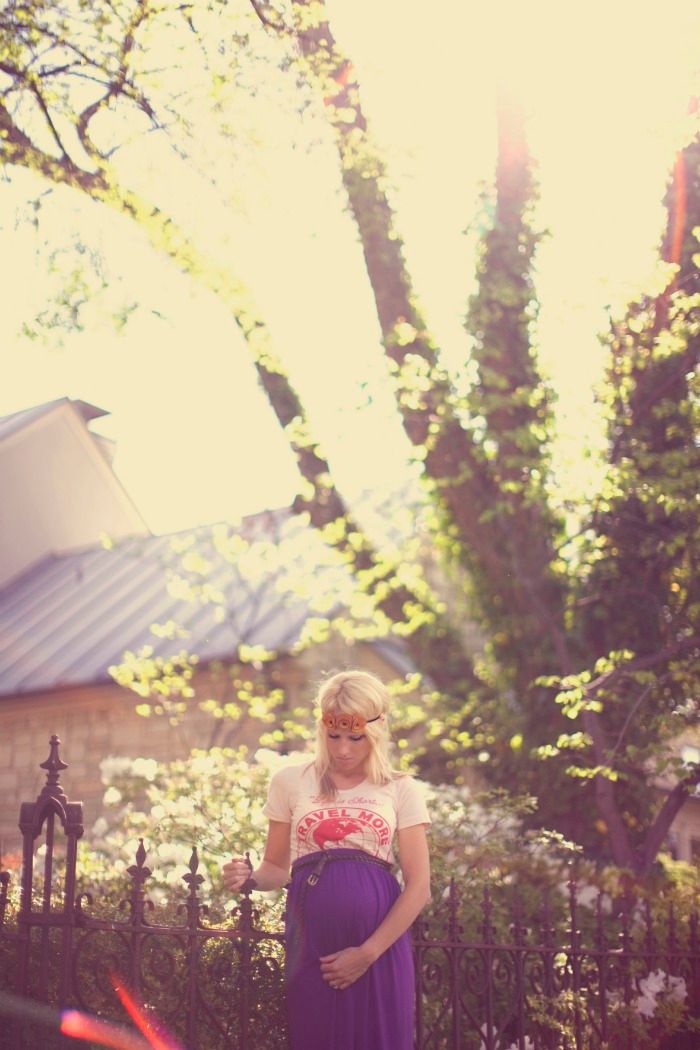 Lastly, you don't have to spend a lot. Even a white tshirt & jeans goes a long way with the right accessories. I think simple style with some fun accessories is a great "go to" as a mama.
I'm just loving these tips! Thanks Casey.
How would you like to win ad space on Casey's blog?
That's just a crazy question! Who Wouldn't?!
Here's your chance....
a Rafflecopter giveaway