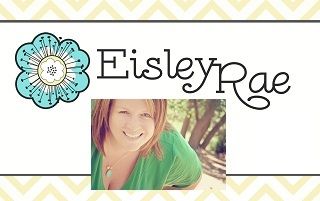 Hi there! I'm Alyson, from Eisley Rae. I blog here and
have an
etsy shop
here
and a storenvy shop
here
.
I love creating, anything from painting, drawing, decorating to sewing, spray painting or hammering away at something. Antiques & vintage goodies also make me happy!
When Laura put a call out on Twitter for guest posts or giveaways while she's on vacation, I jumped at the chance. Giving something I've made away is one of my favorite things about having a blog & social media! It's just so much fun to share what I love with new friends.
So, today I'm giving away a $20 shop credit!
There's a few items in each of my shops to choose from, and I also take custom orders!
There are just a few children's items left, all at discounted prices.
Or, pick a couple of my NEW Mason Jar Wraps! (all can be customized)
Fun summer coffee cuffs! "hi" and "hey girl" are my favorites!
Thanks so much to Laura, for having me today! I hope you'll all come visit me.
a Rafflecopter giveaway